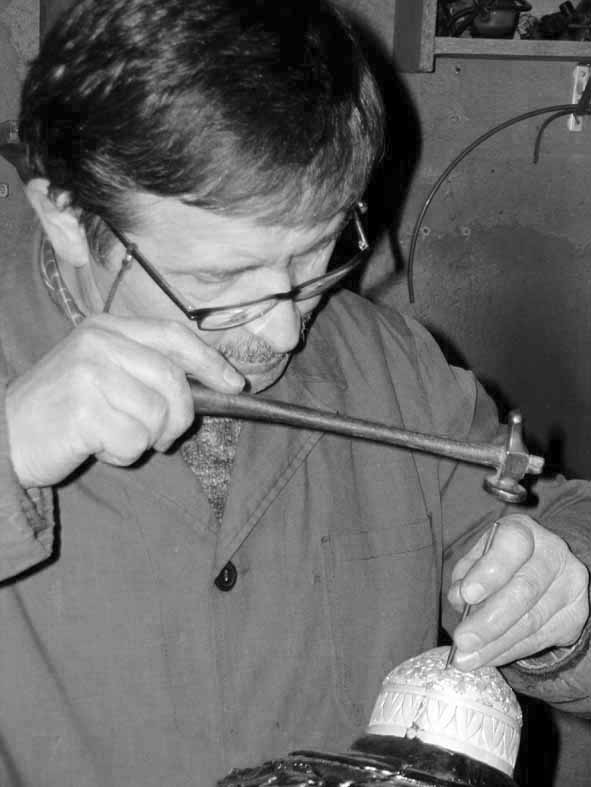 Lissi Mario begin on the 60's in his father company, who on the 30's founded his company. He learned the trade and artisan technique. He studied design and worked in the workshop with his passion for church supply.
On 1986 Lissi Mario founded its church supply company, where he made new project for unique items, based on careful finishing and devising new liturgical art project. Every item must have a good line but also right symbol.
Thanks to Lissi Mario's sons – Daniele, Marco and Francesco – Elleci Arte Sacra grew and
increased his production, continuing to centenary tradition.